News > Students, Faculty + Alumni
Back to News Browse
Students, Faculty + Alumni
Jessica Wiskus '06DMA publishes "The Rhythm of Thought"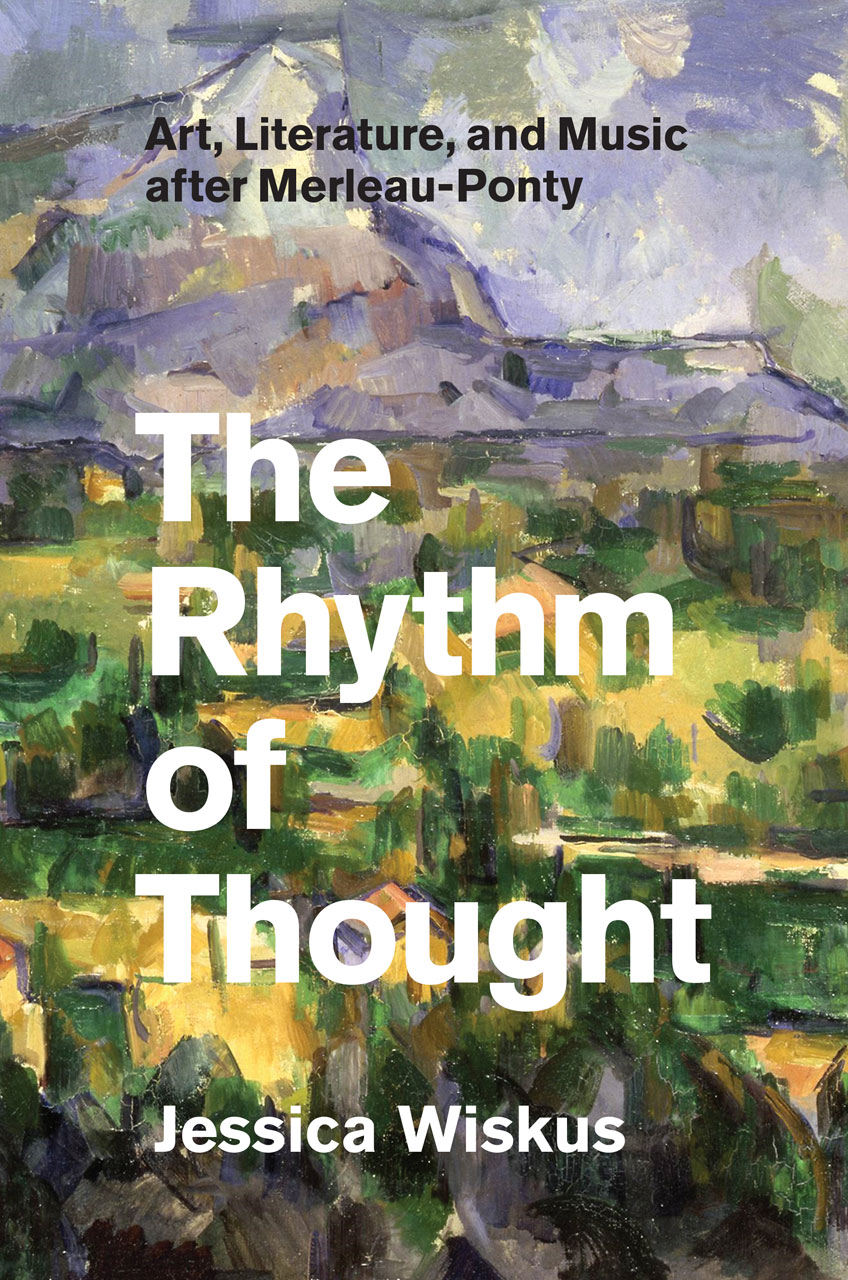 Jessica Wiskus, who received her Doctor of Musical Arts degree in horn in 2006, has published a new book, The Rhythm of Thought: Art, Literature and Music after Merleau-Ponty (University of Chicago Press, 2013). The book explores the work of French philosopher Maurice Merleau-Ponty, using his thought to develop the concept of "rhythm" as a philosophical notion of art that is expressed not only through, for example, the music of Debussy, but also through the works of Mallarmé, Cézanne, and Proust.
Dr. Wiskus has published widely on topics ranging from music aesthetics to contemporary philosophy. She is a frequent presenter throughout the United States and Europe, having delivered papers at conferences of the Society for Phenomenology and Existential Philosophy, the British Society for Phenomenology, and the Dublin International Conference on Music Analysis, among others. In recognition of her achievements, she received the Rockefeller Prize from the American Philosophical Association in 2006, a Camargo Foundation Fellowship (Cassis, France) in 2008, and several grants from Duquesne University (most recently in 2012), where she is Associate Professor and Chair of Musicianship.
As a horn player, Dr. Wiskus has received prizes from the Coleman Chamber Music Competition, the International Horn Society, and Artists International, who sponsored her chamber program in Weill Recital Hall at Carnegie Hall. Her academic research draws on this performance experience, and influences her examination in The Rhythm of Thought of philosophical inquiry as a mode of artistic expression.