[ in the press ]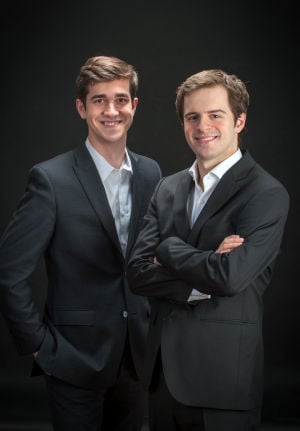 Finger Lakes Times
By Jim Miller
GENEVA — When Geoffrey Herd picks up his violin to practice, he focuses on the technical — on finger placement, on how he moves the bow, on where it hits the string.
When he performs, as he will later this month at Carnegie Hall, a different motivation takes over. "You just go after what lies behind the music," he said.
Classical music moves Herd … has moved him his entire life, actually, since he hummed along to his siblings' piano and violin practices as he lay in his crib.
It moves him when he directs the Geneva Music Festival, moves him as he performs, moves him as he makes plans to visit remote areas of Thailand this summer to bring classical music to people who have little access to it. MORE